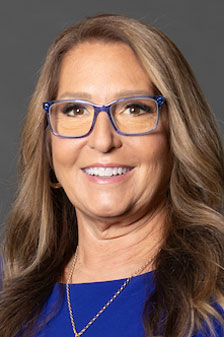 Are you thinking about selling your house someday? Here are some things you can do to add value to your home now.
1. Even though your home is not for sale, take a tour of your home as if you were a potential buyer. Turn a critical eye to the small things you've overlooked or learned to live with. Make a list.
2. Most people are well aware of "problem" areas in their homes. Whether yours is a garage that needs organizing or bathroom tile that needs re-grouting, take care of it. Do the little things first.
3. There are many excellent videos online on how to make rooms look larger: effective lighting, easy window treatments and creating a strong visual appeal.
4. How much storage space do you have? Is it neat, well organized and uncluttered? If not, consider some of the easy and inexpensive do-it-yourself closet systems available today.
5. Is the exterior of your property all that it could be? If not, sometimes it is the little things that make a house look its best. Paint the trim, or just the front door. Add a bright new mailbox or maybe some potted seasonal plants.
6. Speak to your local paint or wallpaper supplier. They are often willing to provide helpful information on selection and how to do it yourself.
7. Give me a call, I would be happy to tell you what buyers are currently looking for in our market. Buyers make it pretty clear what they like and don't like about houses that they see.
8. Pay particular attention to the foundation, walls, ceilings and floors. If they are in need of repair, it can create an impression, even if false, that the house is not structurally sound or properly maintained.
9. Your yard is another area to look at critically. Are the plants overgrown? Cut them back. Is it bare? Most counties have agricultural offices that can offer advice on the best and quickest growing plants and trees for our climate.
10. When you've done all the little things that help make your home its most appealing, decide if there are major improvements which will add value when you decide to sell.
 I would be happy to answer any questions you have or provide you with a market analysis to compare your home to others that have sold in your area. Call or text me at 941-270-0539, no pressure, just a friendly conversation! I am here to help you.