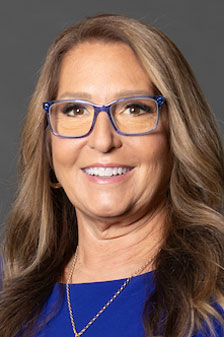 The real estate market in our area is enjoying a pretty good run, many people are deciding to become real estate agents to make what they think is easy money. Real estate in the Englewood and Boca Grande areas are desirable but the market can be competitive depending on where a homebuyer plans to invest. But that does not mean that all homes are selling. Do you know how your agent plans to sell your home?
It is amazing the number of homes that fail to sell, even as supply is on the decline and demand is on the rise. This is not a seller's market as many media outlets have reported.
Until you are going through it, you just do not realize how much stress and anxiety are created when you have your home listed for sale, maintaining it in "ready to show" condition at all times. You are constantly asked to step out so that a buyer can see it. You go and find your next home, waiting to "pull the trigger" till you get the offer on your home.
Yet no offer appears.
This scenario plays out far more often than market dynamics dictate, and that means the difference for homeowners that fail to sell their homes (versus the happy ones that sell and move on) is the marketing plan that was used to sell the home. Homeowners and agents need to work together to get the property sold. You can avoid some of the stress of selling by working with your agent to price your property for its current condition and simply understanding how your real estate agent plans to market your home.
How Your Agent Plans To Sell Your Home
Regardless of how many real estate agents you interview before you list, you had better be ready to evaluate their marketing plan. You don't need to be an expert but you should be able to get them to discuss a few key points that will determine the likelihood of your home selling.
There are two basic ways to go about preparing to interview agents for the job of selling your home.
You can either start reading a bunch of articles on Realtor.com, Zillow or wiki how.
Or you can simply click here to download our free e-book with tips and advice for home sellers.
Anyone can make empty promises or use cheap gimmicks to get your attention. The only measure of a good job is that your house gets sold! We are full-time REALTORS® and would love to work for you!
Call us, we would love to discuss your property and how we can market it for you!