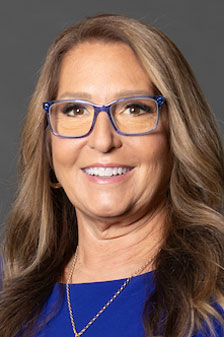 Where you get your information matters!
Accessing and sharing information has never been easier. Mobile devices and other solutions keep us connected constantly. Almost everyone starts their home search online.
I have had 2 calls in the last few days about properties people have found doing searches online. One was a local man and another was a couple from New Jersey I have been helping. Both thought they had found the perfect home and wanted me to get them more information.
I couldn't find these properties listed for sale in our local Multiple Listing Service, (MLS), so I went out to see if they were For Sale By Owner. In both cases the homes were not even for sale. One of the property owners said I was the second person who had knocked on their door after seeing the home for sale online.
Realtor.com or your local agents website is the most reliable source for information. Any real estate agent would be happy to set you up on a search with factual MLS listings. Call a local agent or call one of us! Dee Dee and I would love to help you find your piece of paradise!