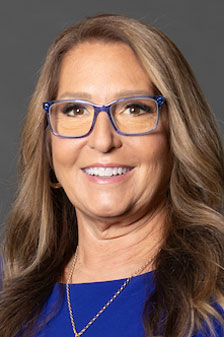 Every year at this time there are many homeowners who decide to wait until after the holidays to list their homes for the first time, while others who already have their homes on the market decide to take them off until after the holidays. In Southwest Florida we are just entering our busy sales season and waiting may be a mistake.
This is OUR busy season in the Englewood & Boca Grande areas, buyers are out there and they are looking.
Purchasers who are looking for homes during the holidays are serious buyers and are ready to buy now.
You can restrict the showings on your home to the times you want it shown. You will remain in control. Many buyers expect that they will need to work around your schedule during the holidays.
Homes show better when decorated for the holidays. The are bright and cheery!
There is minimal competition for you as a seller right now. Inventory of homes for sale traditionally slows in the late fall, early winter. Let's take a look at listing inventory as compared to the same time last year:
The desire to own a home doesn't stop when the holidays come. Buyers who were unable to find their dream homes during the spring and summer months are still searching!
The supply of listings increases substantially after the holidays. Also, in many parts of the country, new construction will continue to surge and reach new heights which will lessen the demand for your house in 2019. In our area new construction is booming, with prices attractive to buyers.
Bottom Line 
Waiting until after the holidays to sell your home probably doesn't make sense. Call me, let't talk about your goals! 941-270-0539