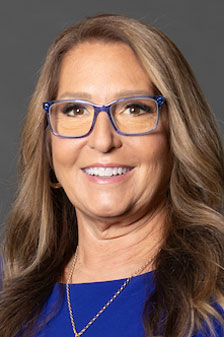 Have you seen the headline that there is a homes sales slowdown? If you are thinking of selling your home NOW is the time! Don't let the news scare you into believing that there are no buyers out there now. Resale home inventory is so tight right now that many people are just waiting for the right house to come on the market to make their move. Yes, interest rates are creeping up but people always are looking for housing and compared to historic averages our current rates are still LOW!
If you are thinking of buying OR selling, we can help!
Give Erin or Dee Dee a call, let's discuss your options and see how we can help you make your dreams come true!