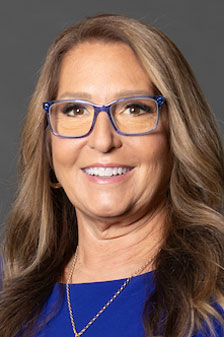 MSC Foundation
Transforming Our Communities
One Transaction At A Time
Michael Saunders & Company® is committed to improving the lives in the communities we serve by providing funds to organizations that offer shelter, sustenance, education and a path to self-sufficiency.
Another grant cycle has come to a close and 4 of our local Englewood Area Charities have been approved to receive grants from the MSC Foundation!
Boys and Girls Club of Charlotte County
Center for Abuse and Rape Emergencies
Englewood Area Cancer Foundation
Charlotte County Homeless Coatlition
Dee Dee Zor and Erin Halstead are proud contributors to the MSC Foundation and contribute to the Foundation at the closing of each transaction in the name of our clients!
Erin is also on the board of the Englewood Area Cancer Foundation and is quite proud to be able to help those cancer warriors in our community. As a 2017 Leadership Englewood graduate Erin has visited these local charities and seen firsthand the great work they are doing for our community.
Dee Dee has a passion for helping our local youth. She generously has donated items to help children through the Center for Abuse and Rape Emergencies and the Boys and Girls Club of Charlotte County.
Together we both are proud to donate a portion of our commissions in the name of our customers to help these local charities!
Well known for providing exceptional real estate services, Michael Saunders & Company® has further distinguished itself by developing a corporate philosophy of giving back to the communities where we live and work. The MSC Foundation was born from our desire to expand our legacy of philanthropy and to involve our dedicated agents and staff at every level of giving. For more information on the MSC Foundation and how we give back please reach out to us!