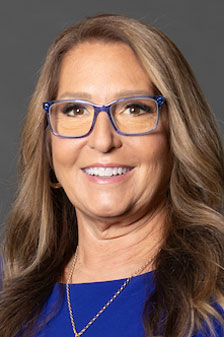 The Tale of Two Markets – Is it a Buyers Market or a Sellers Market?
Some Highlights:
An emerging trend for some time now has been the difference between available inventory and demand in the premium and luxury markets and that in the starter and trade-up markets and what those differences are doing to prices!
Inventory continues to rise in the luxury and premium home markets which is causing prices to cool.
Demand continues to rise with lower-than-normal inventory levels in the starter and trade-up home markets, causing prices to rise on a year-over-year basis for 80 consecutive months. Our area still is showing signs of tight inventory as we move into our busy season. Homes that are priced right or in tip-top, move-in-ready condition are selling fast. Home owners testing the market with higher prices or putting homes on the market that need work are not seeing fast sales.